Unlocking off-market success for Mountbatten Estates
Discover how Dave Hartnett, CEO of Mountbatten Estates, was able to save hundreds of hours finding sites and rapidly scale with Nimbus®.
"Nimbus® has allowed me to truly scale my property business - going from sourcing 3 sites a month using traditional methods to 600."
Background
With over two decades of property investing experience, Dave Hartnett, CEO of Mountbatten Estates, had a mixed residential portfolio of Buy-To-Lets, Houses of Multiple Occupancy as well
as owning an estate agents in London.
In less than two years, Dave had built a pipeline of development sites in excess of £50 million Gross Development Value (GDV).
Dave aims to grow the investment arm of his business via the 'build to rent' strategy so that Mountbatten Living has a portfolio of investment properties sitting in the background.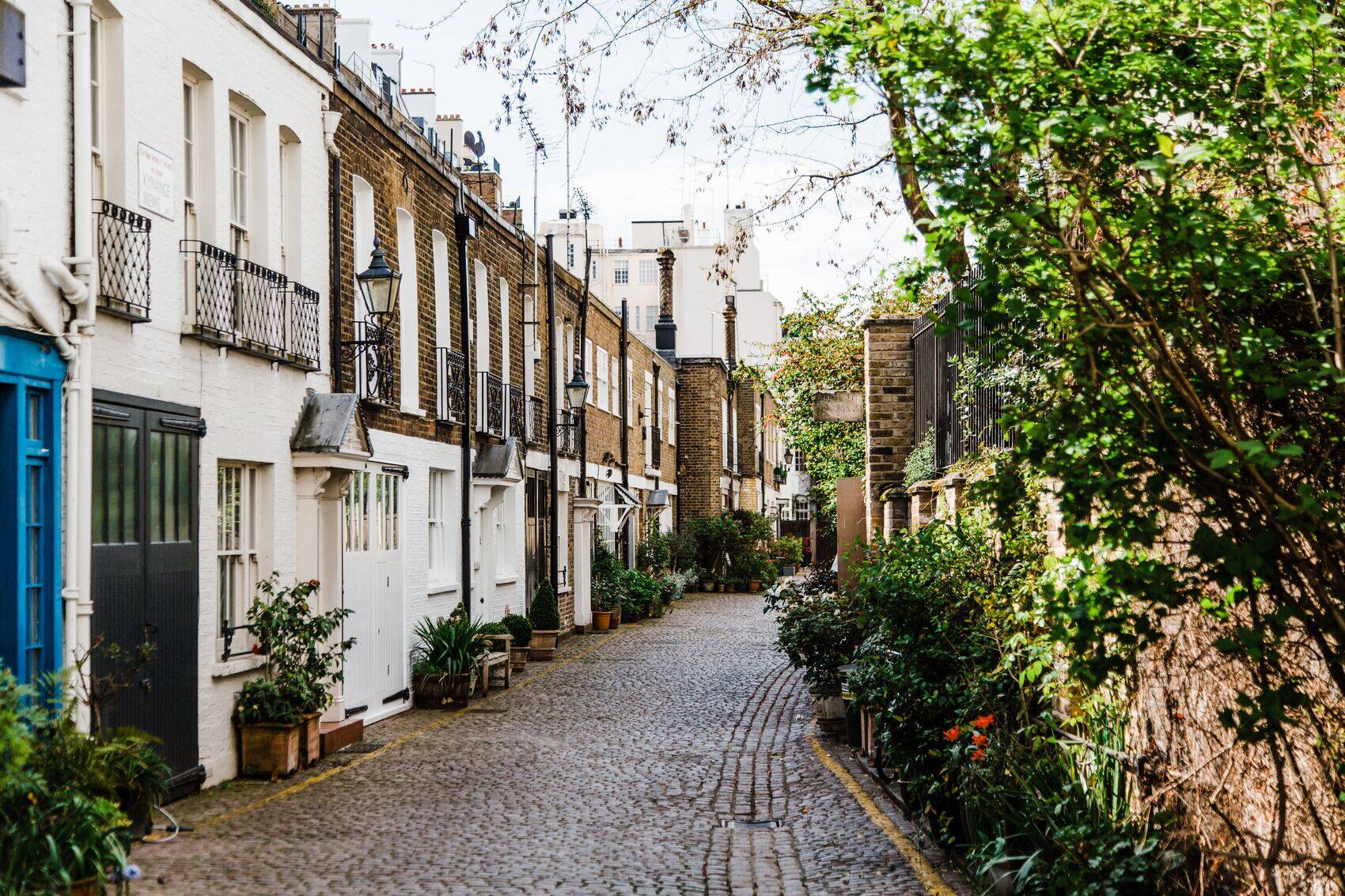 The opportunity: going off-market
Following legislative changes to use classes and Permitted Development (PD) rights, there has been a surge in opportunities to make money from property.
However, with this influx of new opportunities comes an abundance of developers and investors interested in profitable opportunities. The race to find them as quickly as possible is on. Off-market is a winning strategy in this market and one that Dave wanted to embrace.
Dave would speak to agents, middlemen, brokers and land agents to search for off-market opportunities. It would take him days to find and manually consolidate the various datasets he needed to interpret the viability of an opportunity and assess risk.
The worst part? He never secured a deal.
This led Dave to set up his own off-market site-finding service, leveraging property tech to find, assess, and quickly secure property opportunities for himself.
Lacking direct access to the right information and tired of wasting time using middlemen to spot opportunities, Mountbatten Estates needed a more efficient and strategic approach. So they
got in touch with Nimbus.
The solution: from sourcing 3 sites a month to 600
Because of the competition in the market, it was critical that Dave could rapidly assess whether an opportunity was viable and move on to the next one before another developer.
The key here is speed! With Nimbus, Dave was able to move quickly to easily find the best sites with the right information. He could quickly assess the viability of the opportunity and connect with owners to secure the new property investments.
In the past, Dave would typically find 3-8 sites a month but
these would also have been shared to other developers on
the agent's database. This would create more competition
and would further impact the purchase price.
Today, with all the information at his fingertips, he now finds
400-600 potential sites per month using Nimbus, The business' letter campaigning is all automated via the Nimbus platform - saving hundreds of hours and providing a truly scalable solution.
On average, they get a 3-5% response rate, which equates
to them then analysing 20-30 sites a month.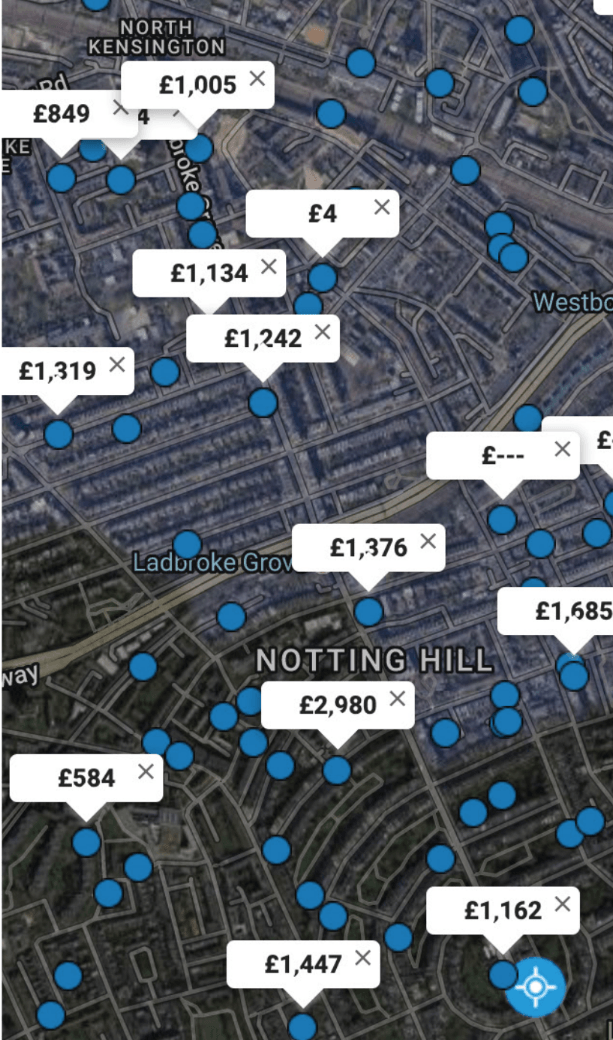 "Nimbus has allowed me to truly scale my property business."
Eliminate the guesswork
Be in the right place at the right time to find and act on off-market property opportunities, with the tools and resources to identify and assess your perfect site with ease.
Level up your learning
Watch one of the in-house or expert guest-hosted webinars to level up your property business today
Our software
Find the perfect solution for your property development business with Nimbus' game-changing platform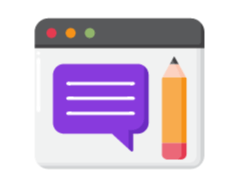 Blog
Stay up to date with industry-leading insights, from our team of experts, including what's new at Nimbus.