Setting up for scalable success with Joint Ventures In Land
Discover how David Williams, Founder of Joint Ventures in Land (JVIL), was able to save hundreds of hours finding and acquiring on-profile sites with Nimbus®.
"Since using Nimbus, JVIL have been able to scale and send letters at a much larger scale than ever before."
Background
David Williams setup JVIL (Joint Ventures In Land) as a way to offer landowners a different experience to the traditional residential developer when selling their land.
JVIL have created a distinct process in which landowners' needs are prioritised and they are treated as joint venture partners, meaning that a bespoke agreement is created to benefit all
parties and is tailored to individual circumstances.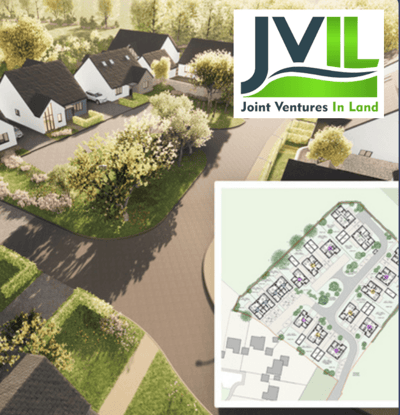 The opportunity: faster site-finding
The Problem
JVIL needed to access property data to find and secure plots of land across the South of England that are within a 90-minute commute of London, as well as to carry out due diligence
on sites, research areas, then cross-reference with nearby developments and planning decisions.
They use a strategy of building out sites, flipping with planning & creating serviced plots for self-builders. JVIL wanted to pursue their residential development goals more efficiently.
The Solution
Before using Nimbus, JVIL had tried agents and a variety of online services (Rightmove, Zoopla, and Google Earth) however, they found this to be a time-consuming and frustrating process that often, amounted to deals that did not stack up financially.
They would spend days manually searching for individual plots, and trying to find and contact the right people. Since using Nimbus, JVIL have been able to scale and send letters at a much larger scale than ever before.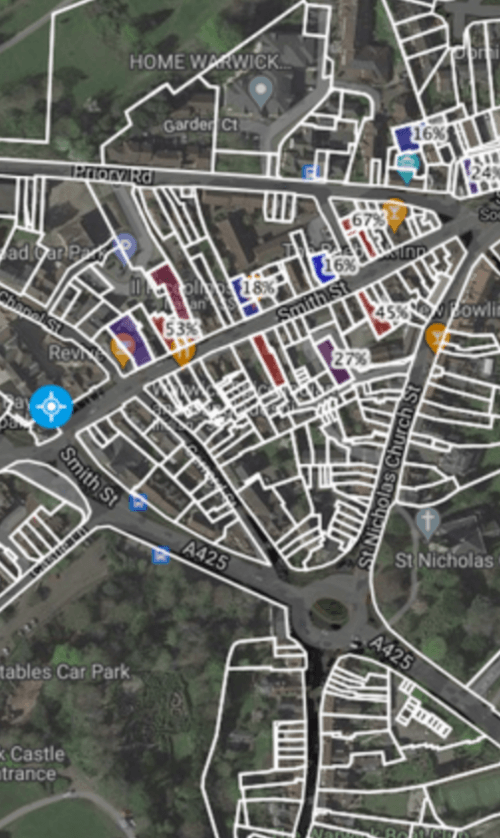 "Nimbus was the perfect tool to bring all the data needed into one place."
Eliminate the guesswork
Be in the right place at the right time to find and act on off-market property opportunities, with the tools and resources to identify and assess your perfect site with ease.
Level up your learning
Watch one of the in-house or expert guest-hosted webinars to level up your property business today
Our software
Find the perfect solution for your property development business with Nimbus' game-changing platform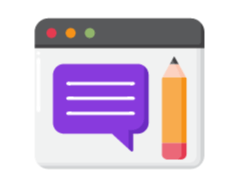 Blog
Stay up to date with industry-leading insights, from our team of experts, including what's new at Nimbus.