We live, work and are building our business around our values.
Nimbus® was the co-founders' brainchild, but it is now being constantly improved, refined and developed by a very bright, dedicated and highly principled team of data scientists, engineers and software developers.
We all work together as a tight, agile team to better serve our growing user base of property investors, developers and property professionals as well as use technology and innovation to drive efficiencies to keep costs down, passing on our savings to our customers.
Nimbus® is a culmination of decades of property experience and a deep-rooted "technology first" approach to problem solving.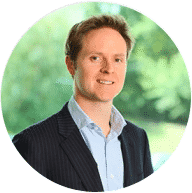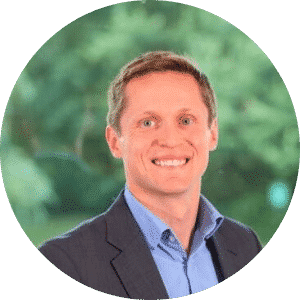 We began our careers in the family property investment and development business, started by our father, a property lawyer, and then went on to form our own consultancy business, specialising in property development for multi-billion-pound property organisations.
Not only do we work together, we both have Engineering Master's Degrees from Oxbridge, Paul being the lighter shade of blue.
We have always used a lot of technology and data to better serve our clients and our businesses. We even uncovered £100m of hidden property value for one Plc client!
As soon as we built Nimbus® Maps however we realised it was just too important to keep in-house, so we made it available to everyone.