ESB EV Energy's Success with Nimbus: Revolutionising EV Charging Site Selection
In a rapidly evolving world, companies often find themselves at a crossroads, requiring innovative solutions to stay competitive. ESB EV Energy, a government-owned comprehensive energy supplier in Southern Ireland, was no exception.

Focused on the electric vehicle (EV) charging market, ESB EV Energy faced the challenge of identifying optimal locations for EV charging hubs while navigating a highly competitive landscape.
The challenge: Site selection complexity
Identifying strategic locations for EV charging hubs is no easy feat. It involves a multifaceted analysis, considering factors like traffic flow, land registries, archaeological concerns, flood zones, and more. Moreover, in the fast-paced EV charging market, swift, data-driven decisions are crucial to maintaining a competitive edge.
How did Nimbus help?
ESB EV Energy turned to help simplify this time-consuming process with a range of invaluable features:
1. Heat Mapping
ESB EV Energy harnessed Nimbus's heat mapping tools to identify optimal EV charging hub locations using easy-to-read visuals.
2. Comprehensive Research
Utilising over 1,000 trusted data sources, Nimbus compiles all essential data needed for site selection. This automated process eliminated the need for time-consuming manual research.
3. One-Stop Solution
Unlike using fragmented solutions, Nimbus offers a comprehensive package, bringing together all the tools and data ESB EV Energy required under one accessible platform.
4. Traffic Data Analysis
Nimbus provides Department for Transport traffic counts, helping ESB EV Energy pinpoint high-traffic areas ideal for their EV charging hubs.
5. Risk Assessment
Nimbus's capabilities extended to in-depth risk assessments, including archaeological concerns and flood zone risks. This ensured site suitability and safety.
6. Competitor & Partnership Insights
Through keyword searches, Nimbus not only identified competitors but also uncovered potential partnership opportunities, offering ESB EV Energy a competitive edge.
The Benefits: Efficiency and strategic insights
The adoption of Nimbus yielded substantial benefits for ESB EV Energy:

Efficiency: Nimbus's automation and comprehensive data compilation drastically reduced the time spent on site selection, allowing for quicker decision-making.

Strategic insights: Strategic insights: With access to real-time traffic data and in-depth risk assessments, ESB EV Energy could make informed, strategic decisions swiftly, enhancing their competitive position in the market.

Data-driven decision-making: Nimbus's ability to analyse a multitude of data sources empowered ESB EV Energy to make decisions with confidence, backed by solid data.
Proving the platform has become an indispensable asset in ESB EV Energy's quest to lead the charge in the EV revolution.

ESB EV Energy's success story with Nimbus showcases the transformative power of our innovative solutions in a competitive landscape. If your business is looking to streamline complex processes, make data-driven decisions, and stay ahead in your industry, consider following ESB EV Energy's lead.

Unlock your potential with Nimbus - try Nimbus for free or get in touch with our team of experts to explore how Nimbus can transform your business.

Don't miss out on the opportunity to enhance your capabilities and drive growth in your industry.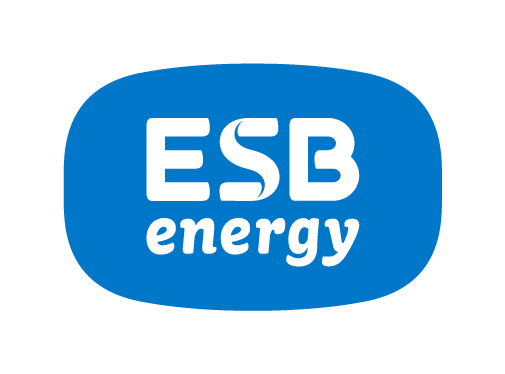 "Nimbus actively listens to user feedback, resulting in constant technological advancements"
Eliminate the guesswork
Be in the right place at the right time to find and act on off-market property opportunities, with the tools and resources to identify and assess your perfect site with ease.
Level up your learning
Watch one of the in-house or expert guest-hosted webinars to level up your property business today
Our software
Find the perfect solution for your property development business with Nimbus' game-changing platform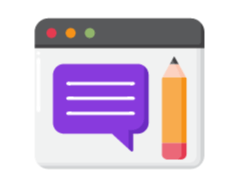 Blog
Stay up to date with industry-leading insights, from our team of experts, including what's new at Nimbus.