Evyve Charging Network Transforms Site Selection and Operations with Nimbus
Discover how Brad of Evyve Charging Network, saved hundreds of hours finding and acquiring commercial sites.
Evyve Charging Network, a dynamic charge point operator with ambitious plans for growth, sought a solution to transform the businesses site selection capabilities. Let's explore how Nimbus became their trusted partner in revolutionising site selection and helping to streamline their operations.
The Challenge: Identifying Suitable Charging Sites
Brad Hunt, a key figure at Evyve Charging Network, knew that identifying suitable sites in real-time was critical the accelerate business growth. The traditional site-acquisition approach involved labour-intensive manual research, consuming valuable time and resources. Evyve needed a solution that could provide instant, visual insights into potential charging locations and provide comprehensive portfolio management.
1. Data-driven decision making
Nimbus empowers Evyve by providing essential data on third-party leaseholders and traffic flow reports in specific areas in an instant. This data-driven approach guides them in making informed site selection decisions.
2. Streamlined front-end operations
Nimbus serves as an indispensable tool at the front end of their business, aiding in identifying suitable charging sites. This eliminates the need for labour-intensive manual research, saving valuable time and resources.
3. Instant visual insights
Nimbus presents data in a visual, easy-to-digest format, expediting decision-making processes and enhancing overall efficiency. When decisions need to be made quickly, visual insights are invaluable.
4. Portfolio management
Evyve Charging Network values Nimbus's ability to identify large portfolios swiftly. This feature enhances their day-to-day operations and streamlines portfolio management, ensuring they stay competitive in a fast-paced industry. Helping to manage rapid growth effectively.
5. Traffic Flows
This feature helps them gauge the traffic patterns in potential charging locations, aiding in site suitability assessments.
6. Leaseholder information
Nimbus's comprehensive leaseholder information simplifies engagement with property owners, further facilitating site acquisition. Smooth negotiations lead to successful site acquisitions.
For Brad, Nimbus has proved to be an invaluable asset to Evyve Charging Network, "significantly improving operations and helping us staying ahead – the right tools definitely do make all the difference."

Ready to revolutionise your site selection?

Try Nimbus for free today and supercharge your site selection capabilities. Our team of experts is here to assist you every step of the way. Don't wait – lead the charge with Nimbus!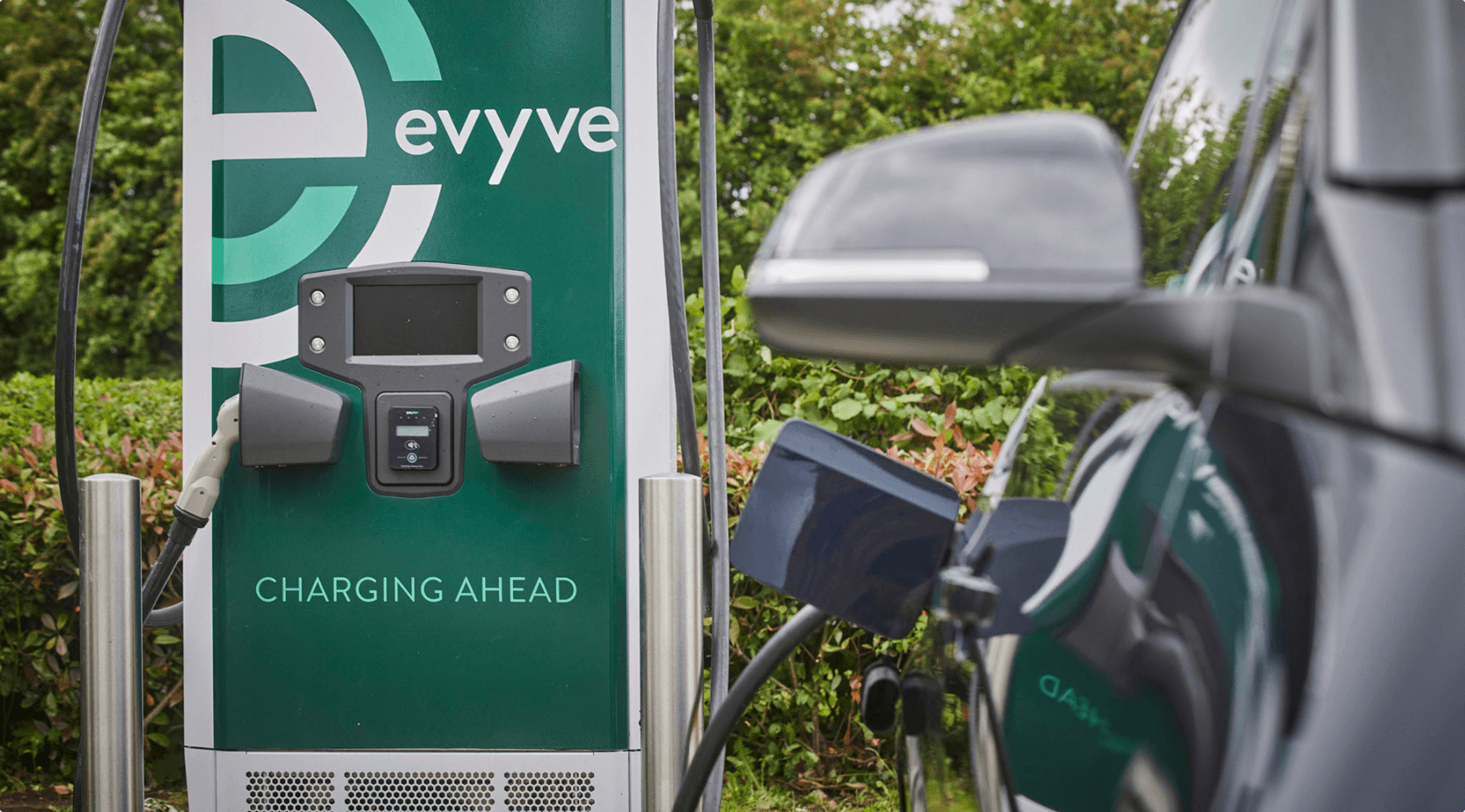 "the right tools definitely do make all the difference"
Eliminate the guesswork
Be in the right place at the right time to find and act on off-market property opportunities, with the tools and resources to identify and assess your perfect site with ease.
Level up your learning
Watch one of the in-house or expert guest-hosted webinars to level up your property business today
Our software
Find the perfect solution for your property development business with Nimbus' game-changing platform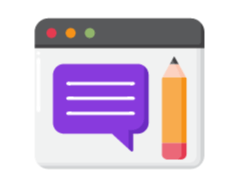 Blog
Stay up to date with industry-leading insights, from our team of experts, including what's new at Nimbus.