Stonegate maximises property insight with Nimbus
Discover how Nick Rowland-Hill, Estate Development Manager at Stonegate, saved hundreds of hours finding and acquiring commercial sites.
In the realm of property management, having quick and comprehensive property insights is essential. For Stonegate, the UK's largest pub company with an extensive portfolio of 4,500 sites, including well-known chains like Slug and Lettuce, Be at One, and Popworld, managing their vast property estate efficiently is a top priority. Here's how Stonegate has harnessed Nimbus to enhance property insight and response times, ensuring they stay ahead in a competitive market.
The Challenge: Understanding a vast property estate
Stonegate needed technology that could provide rapid, precise information and enable them to respond swiftly to the ever-evolving property market.
1. Comprehensive property insight
Nimbus serves as a one-stop resource, allowing Stonegate to access all property-related information on the go. This functionality is invaluable for a company managing a diverse range of properties. Whether it's a freehold, managed site, or a leased property, Nimbus has the data they need.
2. Efficient site viability analysis
Nimbus enables Stonegate to overlay land registry titles onto Google satellite imagery. In addition, the platform facilitates the integration of vital data, including planning permissions, green belt overlays, and flood zone information. This streamlines the process of analysing site viability, eliminating the need for time-consuming manual data collation. Site analysis becomes a breeze.
3. Streamlined planning history access
Nimbus seamlessly links the planning history of an estate to planning authority portals, providing a comprehensive view of property development and permitting processes. This feature ensures that Stonegate is always up-to-date with any changes or developments, and enabvles their client's to stay ahead of the game on seizing lucrative opportunities.
4. Invaluable time savings
Nimbus significantly reduces the time required for property research and analysis. Stonegate's ability to react quickly to various situations is greatly enhanced. In a fast-paced market, time is of the essence.
5. Enhanced credibility
Providing clients with real-time, comprehensive property information positions Stonegate as a credible and reliable partner, fostering trust and facilitating smoother transactions. Credibility is key in building lasting relationships.
In a competitive landscape where timeliness and precision are paramount, Nimbus empowers Stonegate to make informed decisions rapidly, ensuring they remain agile and responsive. For businesses seeking a solution to efficiently manage vast property portfolios and provide clients with unparalleled property insights, Nimbus emerges as an indispensable platform.

If you're in the business of property management, it's time to consider Nimbus. Try Nimbus for free today and experience the benefits of streamlined property insight and efficient response times. Nimbus is your trusted partner in property management success!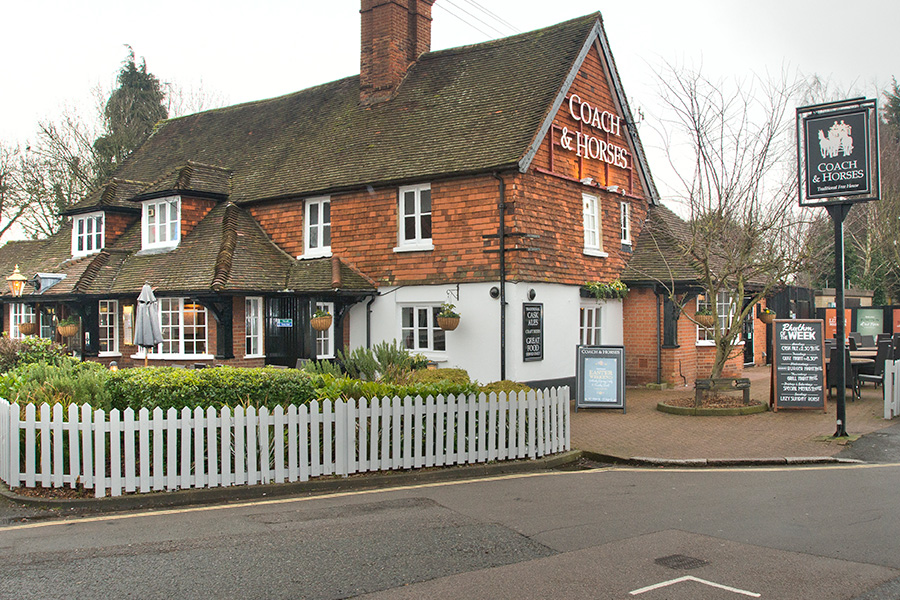 "The time Nimbus saves us is invaluable as it allows us to react quickly to any situation."
Eliminate the guesswork
Be in the right place at the right time to find and act on off-market property opportunities, with the tools and resources to identify and assess your perfect site with ease.
Level up your learning
Watch one of the in-house or expert guest-hosted webinars to level up your property business today
Our software
Find the perfect solution for your property development business with Nimbus' game-changing platform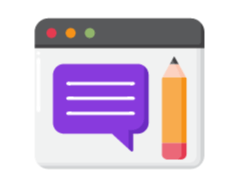 Blog
Stay up to date with industry-leading insights, from our team of experts, including what's new at Nimbus.