Anytime Fitness boosts efficiency and informs strategic decisions with Nimbus
Discover how Kieran Smith, Senior Relationships and Openings Manager at Anytime Fitness, saved hundreds of hours finding and acquiring commercial sites.
In the world of fitness, speed, efficiency, and informed decisions are key to success. Anytime Fitness, a UK-based entity and part of a global fitness franchise, recognised this and sought a solution to streamline their property acquisition process. Read on to discover how Nimbus became their trusted partner in making well-informed strategic decisions by optimising their property search efficiency.
The Challenge: Efficient property acquisition
Kieran Smith, Senior Relationships and Openings Manager at Anytime Fitness, faced the challenge of identifying and securing suitable properties for their franchisees efficiently. This wasn't just about finding any location; it was about finding the right locations promptly. The need for speed and comprehensive data led them on a quest to discover a solution that could revolutionise their property search.
1. Efficient property search
Anytime Fitness harnessed Nimbus's search filters to discover new properties for their franchisees. The platform's superior technology plays a pivotal role in conducting due diligence on these sites, ensuring they meet the required standards. With Nimbus, they don't just find properties; they find the best properties.
2. Speedy execution
Nimbus' agility in executing property searches appealed to Anytime Fitness. It allows them to swiftly identify viable opportunities and present them to franchisees, reducing response times.
3. Live opportunity updates
Nimbus's feature of continuously updating live opportunities keeps franchisees informed and empowered. This real-time data adds substantial value to the services offered by Anytime Fitness. It ensures that franchisees are always in the know about the latest opportunities.
4. Centralised data
Prior to adopting Nimbus, property research involved juggling multiple resources. Nimbus simplifies this by consolidating all essential data into one accessible platform, accelerating the search process.
5. Comprehensive property insights
Understanding both the property and its surrounding location is crucial for franchisees. Nimbus provides valuable insights in this regard, ensuring robust and informed decision-making. Anytime Fitness can confidently present properties, knowing they have all the information needed for franchisees to make the right choices.
Kieran Smith, Senior Relationships and Openings Manager at Anytime Fitness, advocates for Nimbus as an indispensable tool for businesses seeking growth and efficiency, emphasising its role in "streamlining operations and bolstering their competitive edge." For businesses aiming to optimise their property acquisition processes and make well-informed decisions, Nimbus stands as a valuable ally.

Are you ready to streamline your property acquisition process, inform strategic decisions, and enhance efficiency like Anytime Fitness?

Try Nimbus for free today and empower your property search. Our team of experts is here to assist you every step of the way. Don't wait – seize your property opportunities with Nimbus!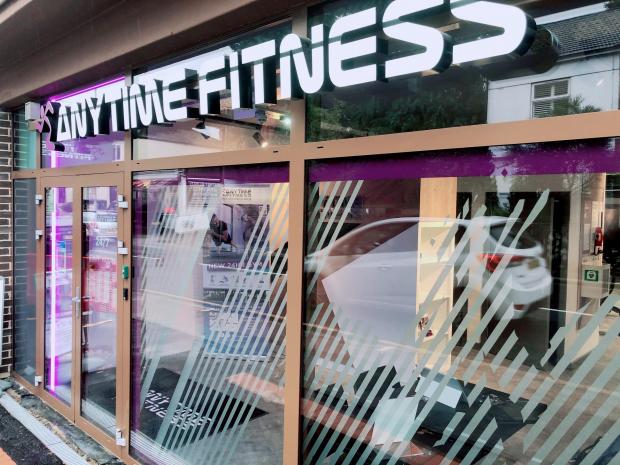 "Streamlining operations and bolstering their competitive edge."
Eliminate the guesswork
Be in the right place at the right time to find and act on off-market property opportunities, with the tools and resources to identify and assess your perfect site with ease.
Level up your learning
Watch one of the in-house or expert guest-hosted webinars to level up your property business today
Our software
Find the perfect solution for your property development business with Nimbus' game-changing platform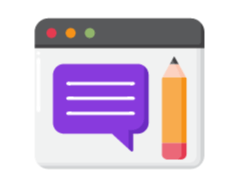 Blog
Stay up to date with industry-leading insights, from our team of experts, including what's new at Nimbus.