The Harklam Group Gains a Competitive Edge with Nimbus
Discover how Joe Isaacs of The Harklam Group, saved hundreds of hours finding and acquiring commercial sites.
Staying ahead of the competition in the world of property investment can be demanding. The Harklam Group, a business specialising in the education, roadside, and convenience store sectors, understands this well. Their success story reveals how embracing technology can transform your property investment strategy and give you a competitive edge. Let's dive into how Nimbus became their secret weapon.
The Challenge: Navigating a complex landscape
Joe Isaacs, a pivotal member of The Harklam Group, recognised that traditional methods of property research were no longer sufficient. The arduous process of manually scouring multiple websites for property information consumed valuable time and resources. To outperform competitors, The Harklam Group needed to uncover hidden opportunities, even those off-market.
1. In-depth opportunity analysis
Nimbus empowers The Harklam Group to dive deeper into every potential property opportunity. What used to be a manual, time-consuming process is now streamlined. With a few clicks, they can now access a wealth of property information critical for making informed decisions.
2. One-stop solution
The Nimbus platform serves as a centralised hub for accessing critical data. Whether it's traffic information, site plans, or price per square foot, Nimbus offers all the necessary insights, significantly accelerating workflows. This streamlined approach enhances productivity and ensures no crucial details are missed.
3. Off-market opportunities
One of Nimbus's standout features is its ability to uncover off-market opportunities. This unique capability gives The Harklam Group a competitive edge by allowing them to explore hidden gems that others may overlook. It's like having a treasure map of the property market at your fingertips.
4. Data accessibility
With Nimbus, the team at Harklam no longer needs to physically search for properties or sift through endless documents. The platform provides instant access to data that was previously out of reach, saving time and effort.
Joe Isaacs of The Harklam Group highly recommends Nimbus to businesses seeking a competitive advantage in the property market. Here's why:

User-friendly: Nimbus is known for its user-friendliness, making it easy to work with. You don't need to be a tech wizard to leverage its powerful capabilities.

Exceptional support: The platform comes with constant support and quick response times, ensuring that users receive assistance when needed.

Collaborative approach: Nimbus works alongside businesses, accommodating their ideas and requirements. We provide a customisable solution tailored to the unique needs of each user. Your success is our success.

Ready to gain your competitive edge?

Try Nimbus for free today and embark on a journey of data-driven success. Our team of experts is here to assist you at every step. Don't let valuable opportunities slip away – seize them with Nimbus!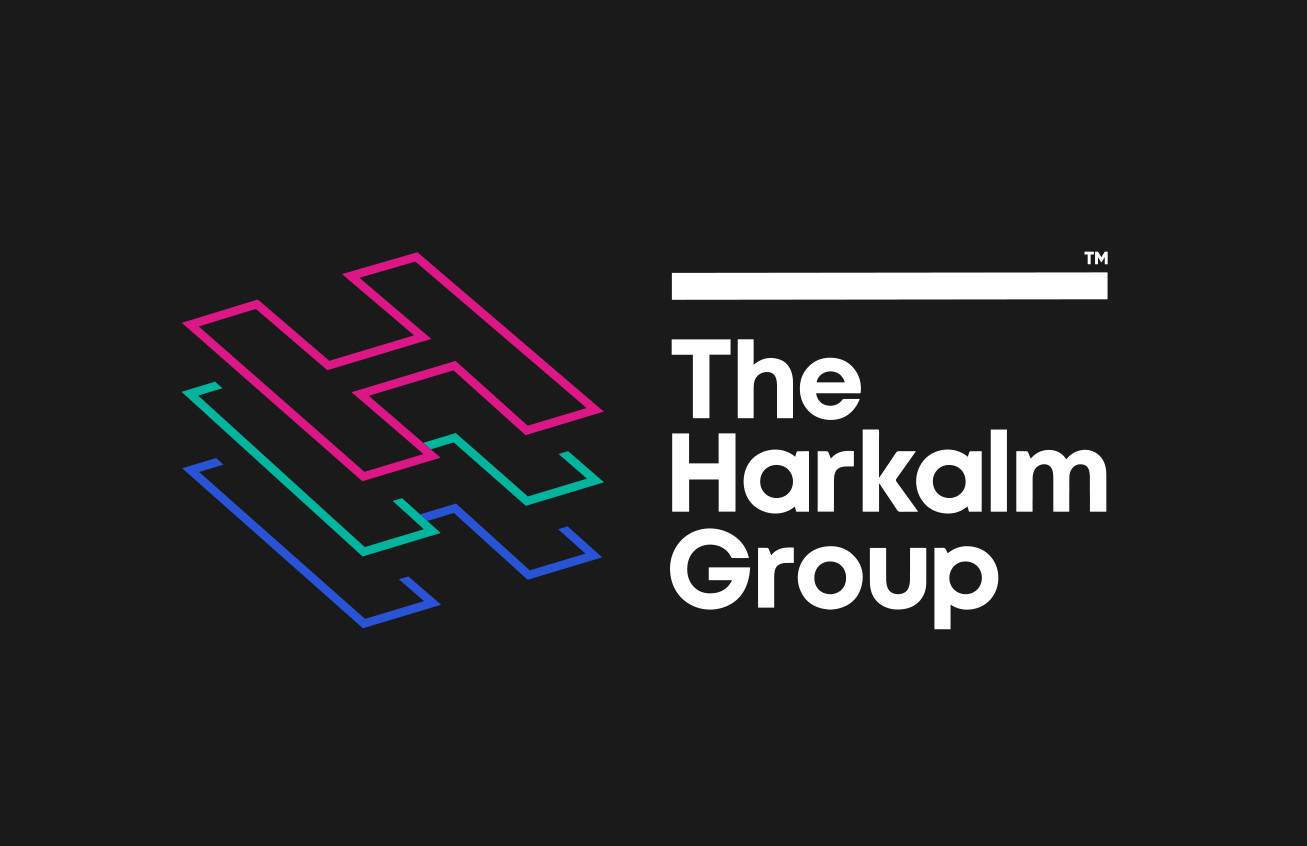 "If you're looking for a data property provider that's easy to work with"
Eliminate the guesswork
Be in the right place at the right time to find and act on off-market property opportunities, with the tools and resources to identify and assess your perfect site with ease.
Level up your learning
Watch one of the in-house or expert guest-hosted webinars to level up your property business today
Our software
Find the perfect solution for your property development business with Nimbus' game-changing platform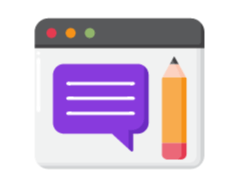 Blog
Stay up to date with industry-leading insights, from our team of experts, including what's new at Nimbus.