Introducing
NIMBUS® site finding
Targeted property acquisition for businesses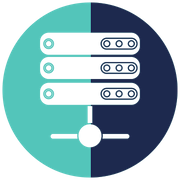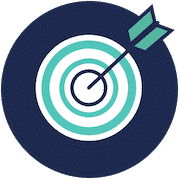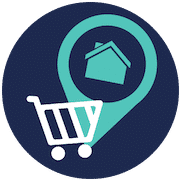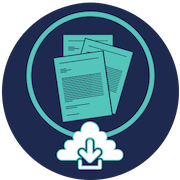 HOW DOES SITE FINDING WORK?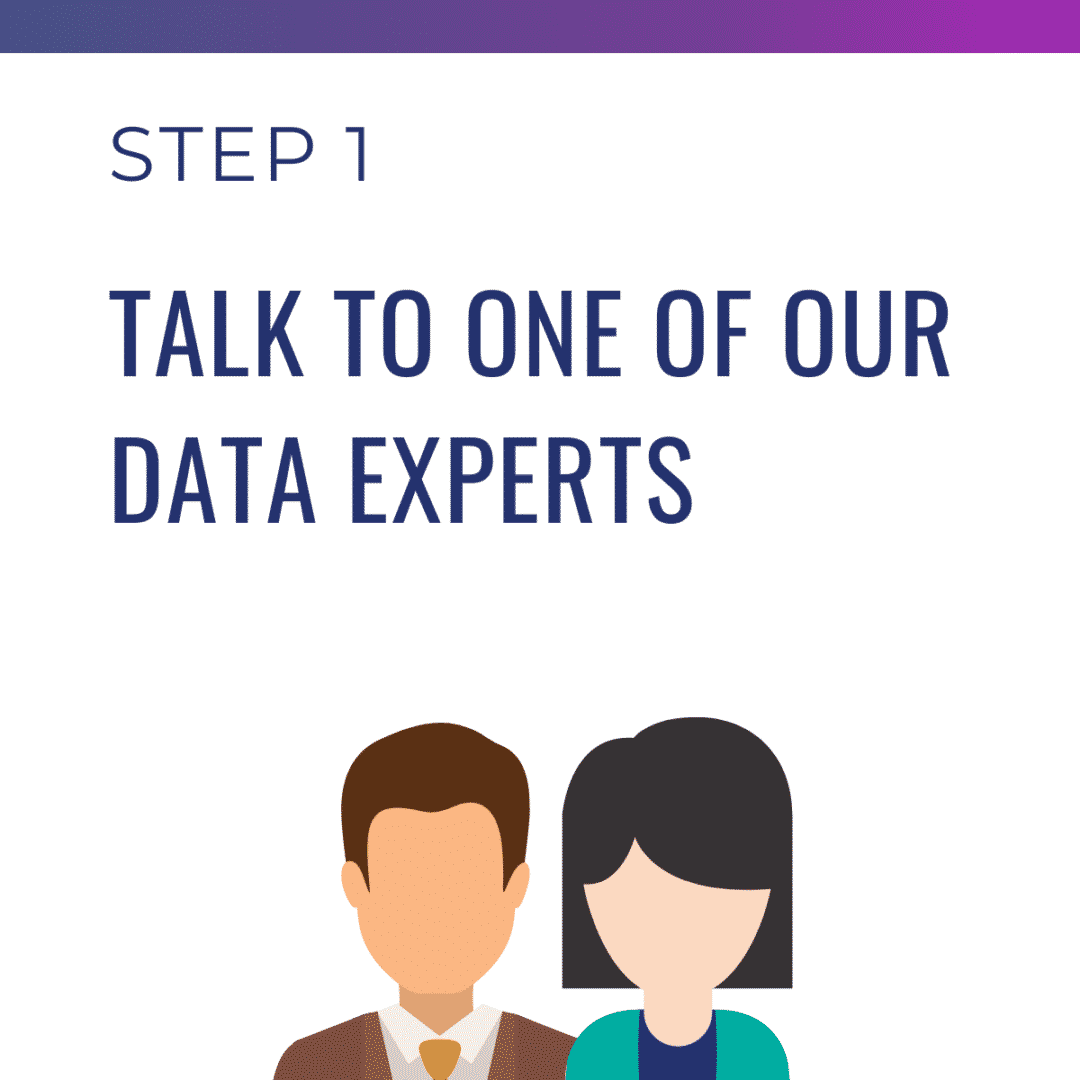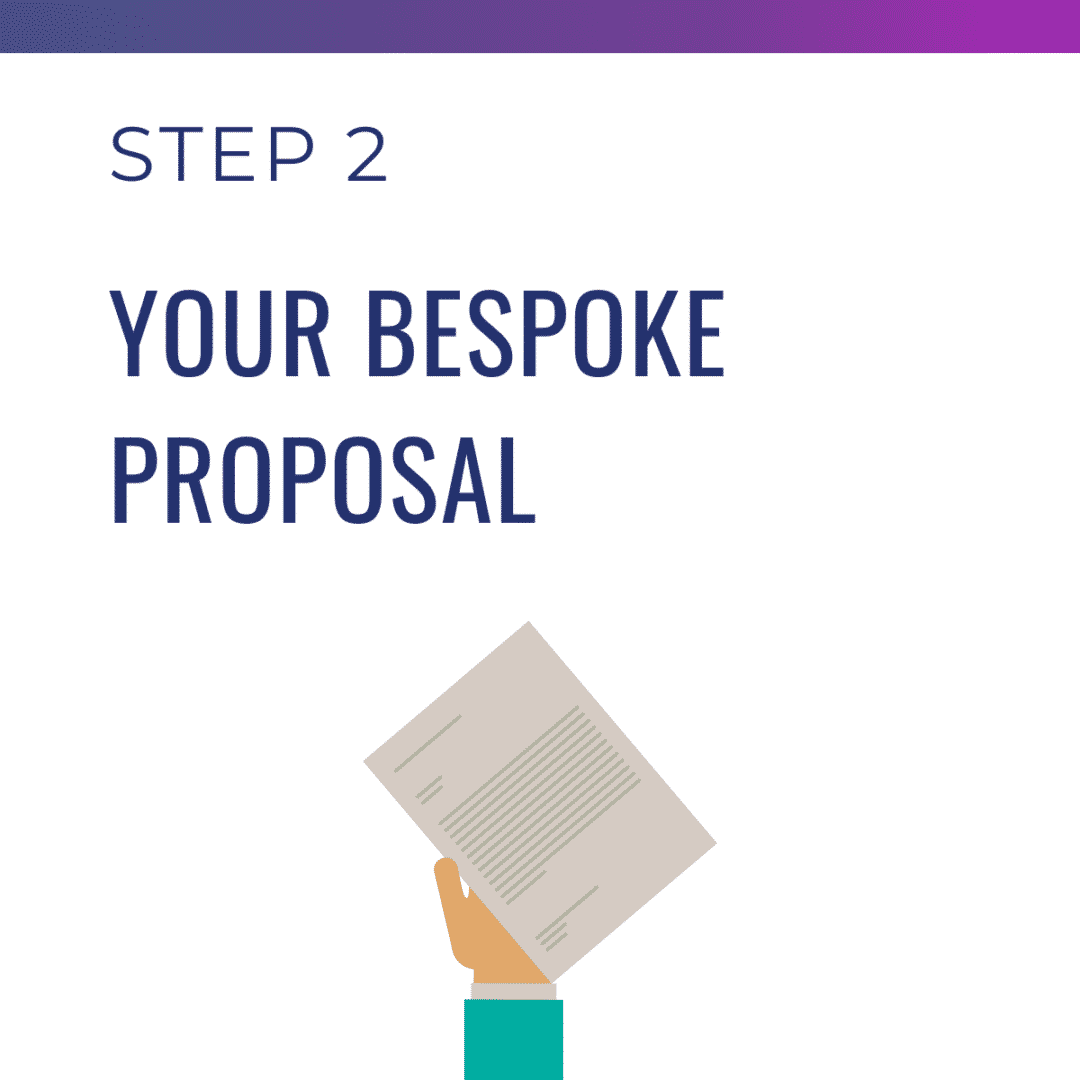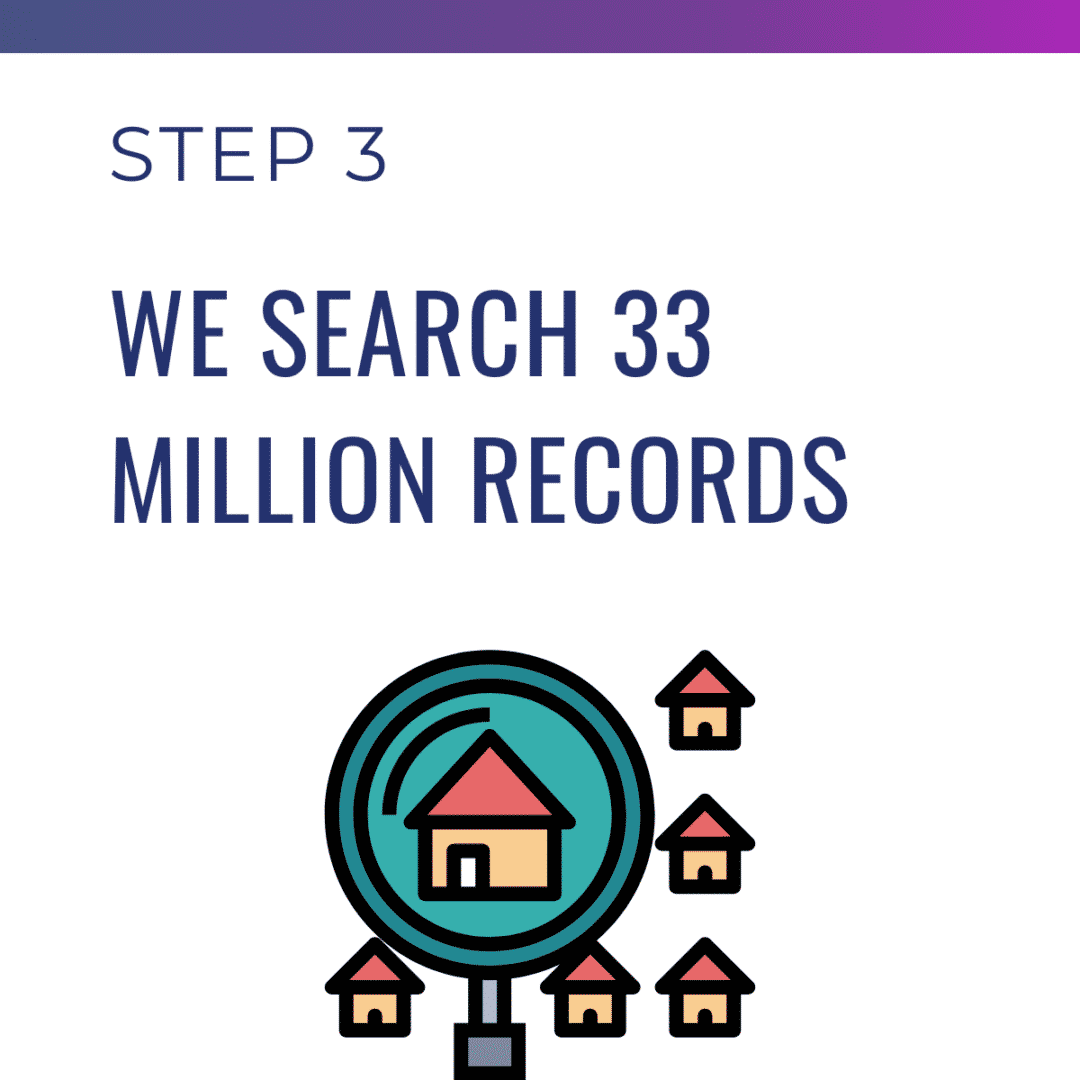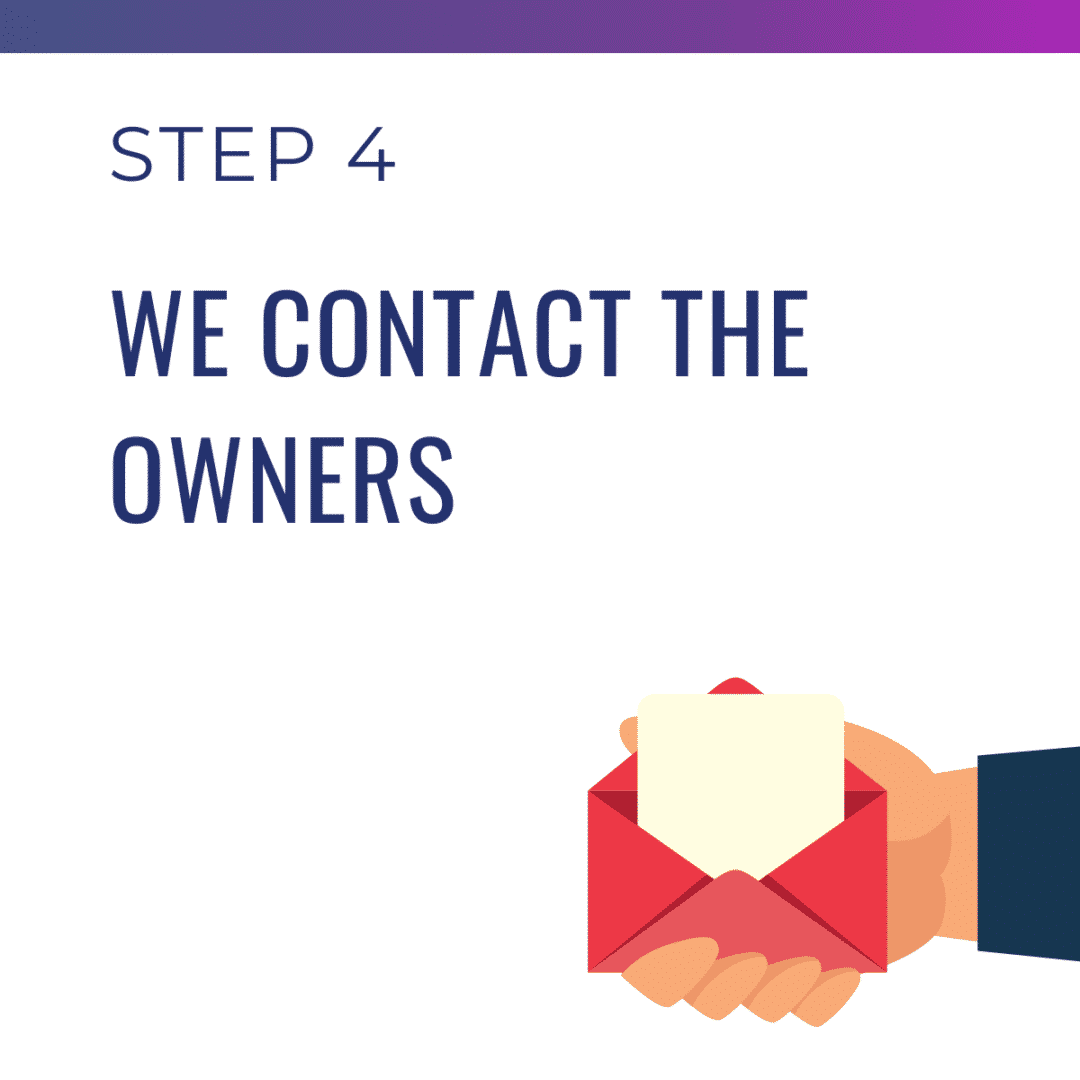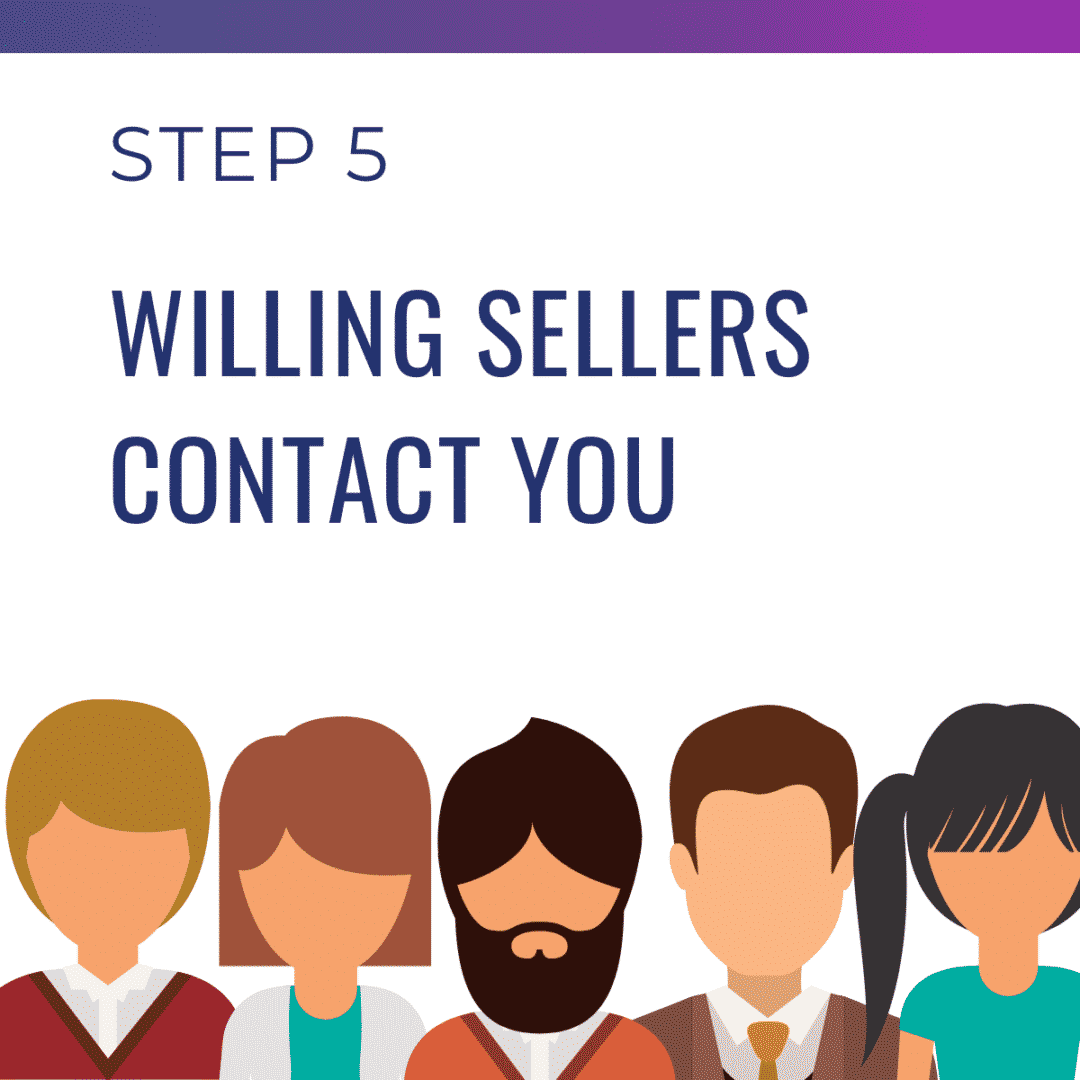 In its basic form, if you imagine Nimbus® Maps as a number of spreadsheets that you can sort and filter to pinpoint exactly what you want anywhere in the UK – this is really where it starts.
Then you can add new sheets to filter against, gathered from where you're currently getting it (whether that's on the internet or in a spreadsheet you already have or anywhere else) and then have it analysed, in the way you want, and displayed, in the way you find most helpful.
Finding properties and sites "done for you"
Find properties that you're always in the market for
Search your target area for anything within the left-hand side panel and beyond
The Nimbus® Maps Elite filters section but on steroids
Find the willing sellers within the list of target properties
Scale – Local, County, National
Scope of service:
Leads
Leads plus letters
Leads plus letters and inbound enquiry screening
Map overlays and visualisations
What do people say about site finding?
"I now know that I can turn to Nimbus®, buy some data and my team's phones light up with inbound leads. My choice is now how much work we want rather than how we can find it. The process is just so easy and it just works!"
Nick Kalms
Hyjan
"Automating the site identification process has allowed us to spend less time manually looking for potential sites, freeing up time to spend maximising land offers and moving sites into contract more quickly."
Andy Rhoades
Bromford
"Bespoke Site Finding is where we prove we can create competitive advantages for our customers by using our technology and data. This is what we are all about: using technology to support the property industry."
Paul Davis
NIMBUS